I am so glad that you have found your way to this page! If you are here because you are interested in working with me and would like some more information, you are in the right spot!
If you are on this page you might be thinking about starting a blog or have started a blog but have hit a wall. Maybe its neither of those things but you are just trying to find out about new strategies to building a blog. Thats great! No matter which type of viewer you are or if you are none of those types, I am so glad to have you on this page!
How I can Help You:
You may be wondering how a young college student can help you build a blog. I get it, what experience do I have? I'll tell you. My experience is building a successful blog while in school, the success of my blog is the experience I have to help you. When I started my blog I was stressed and unsure  and I was truly thrown into the deep end. I was told "It would be easy" and "all you have to do is worry about posting blog articles…" 
Let me tell you something- THEY WERE WRONG!
I jumped in feet first and began to drown… until I decided I was going to learn to swim because I loved being in the water. I started a blog for more financial freedom and that is what I have. It was not easy, it was not always pretty but I did it and I want to help others build their blog with a little less "stress" and a little more "easy".
My goal is to help others improve their current blog, build a following, monetize their blog, or create their blog from scratch. I want to help in any way that I can. I have had the opportunity to build a successful blog and now I want to be able to help others too.
Working with ME: 
I would love to work with you! If there is something that you would like my help with but I haven't mentioned being able to help, message me anyways! If I don't know the answer then I will find someone who does! Blogging is a great source of income and can become monetized very early on if it is built the proper way. I want to help you do that! I want to help you become successful and build a blog that captures YOUR dreams! Of course, there are some stipulations to working with me…
Some attributes of mine that may help you decide whether I would be a good fit as a mentor: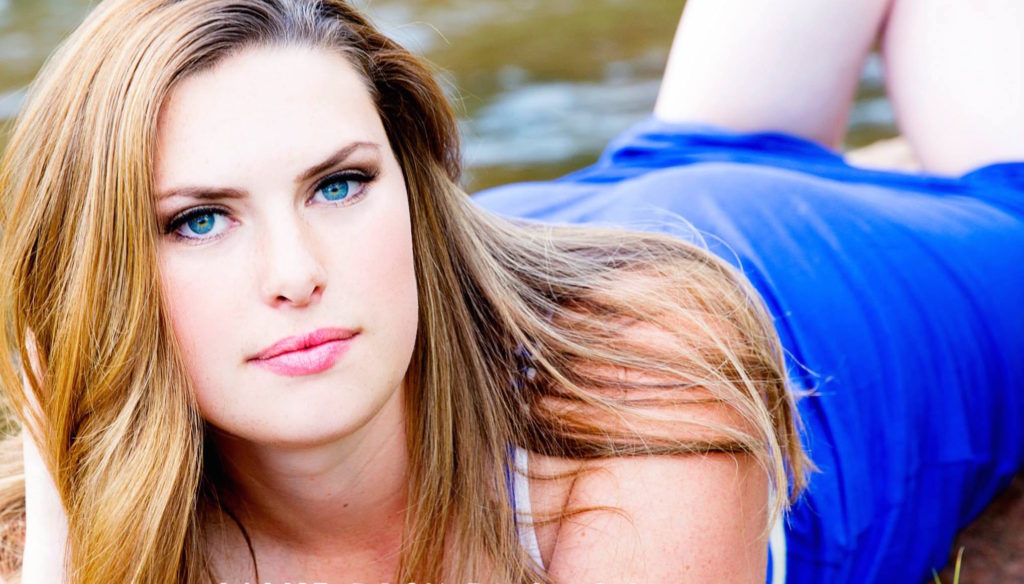 I am smart
I am independent
I am motivated
I am passionate
I am kind
Some attributes of yours that would let you know if I would work well with you:
Be kind
Be driven
Be generous
Be independent
BE MOTIVATED
Some attributes that indicate that you are in the wrong place:
You want me to do all of the work
You want a "get rich quick"
You are unresponsive
Blogging is not for everyone. One thing that is necessary for ANY blog to grow and become successful is PASSION. Passion is the one thing on a blog that I cannot help you with. Before you start your blog figure out what you are passionate about, then go from there. I hope to hear from you and I hope that you find my blog post educating. Of course, I ALWAYS love to hear feedback whether it be good or bad.
If you would like to work with me or give me feedback feel free to reach out via my "Contact" page or the "mail" icon down below.
Happy Building!